Patrick Breyer

–

Digital freedom fighter and Member of European Parliament for the German and the European Pirate Party
Europe's voice of privacy and the free Internet
Contact me
My office, ph. +32 228 45664, will answer telephone enquiries for me (e.g. press enquiries).
How you can help
---
Latest Posts
---
Latest Videos
EU to make interconnected electronic patient records mandatory for all citizens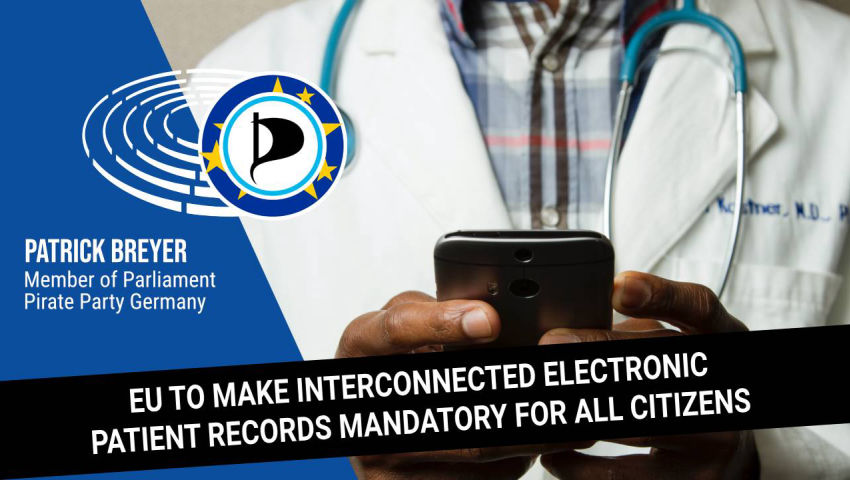 EU Parliament doesn't want Chat Control! What next?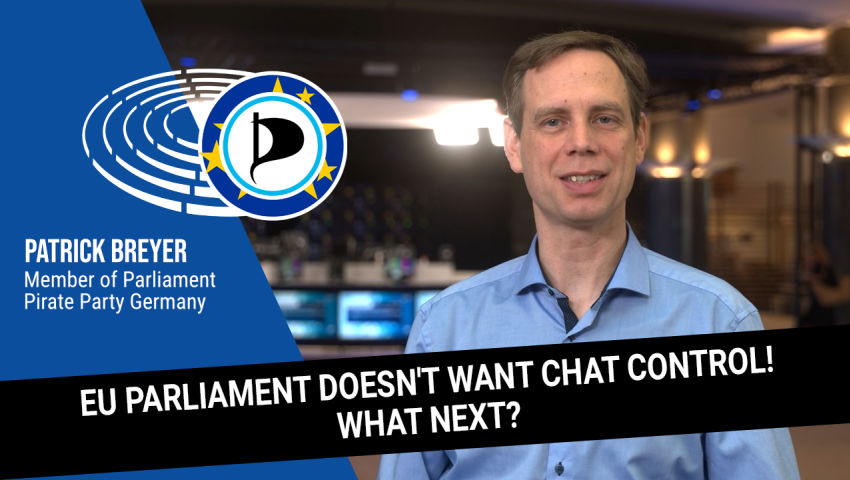 ---
My priorities for Europe
Protecting human rights in the digital age
PRIVACY
Right to privacy instead of mass surveillance and data retention – because it is nobody's business, with whom you are in contact and which websites you visit.
CENSORSHIP
Right to the free exchange of information and opinions – so that nobody censors or filters what you are allowed to read and write on the Internet.
COPYRIGHT
Modern, fair copyright law – so that you can no longer be cashed in by lawyers.
FREE KNOWLEDGE
Free software and free knowledge – because projects and ideas get better when everyone can work on them.
FREEDOM OF MOVEMENT
Right to free movement – because reintroducing border controls in Europe is the wrong way to go.
Update for Europe
As the "Robin Hood of politics" we want to give power back to the citizens
DISCLOSE CONTACTS
Disclosure of contacts between lobbyists and politicians in order to curb the influence of business on politics.
PUBLISH DOCUMENTS
Publication of official documents instead of secret agreements (e.g. TTIP).
INVOLVING CITIZENS
Citizen participation and direct democracy instead of backroom politics behind closed doors.
PROTECT WHISTLEBLOWERS
Protection instead of prosecution of whistleblowers.
SECURE THE RULE OF LAW
Rule of law for everyone instead of private arbitration courts for corporations.