EU Commissioner Ylva Johnansson lies about #ChatControl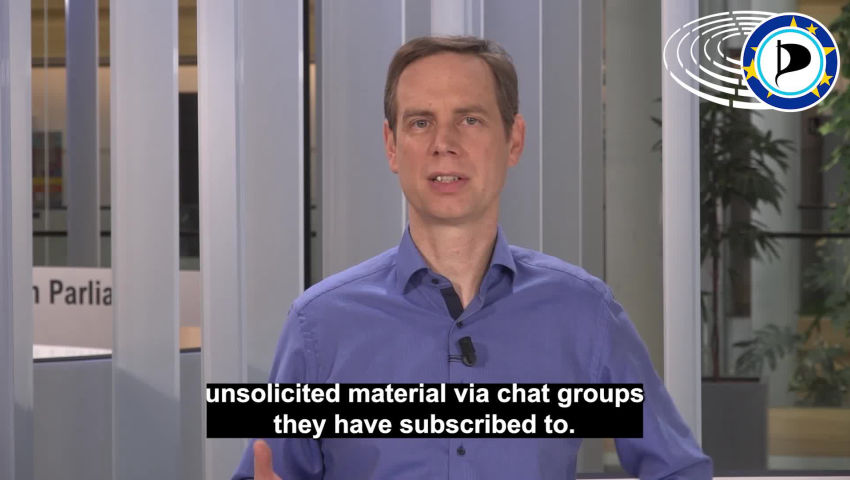 The "European Health Data Space" (#EHDS) is an attack on our self-determination and privacy
Member States collect passenger flight data and the EU Commission just watches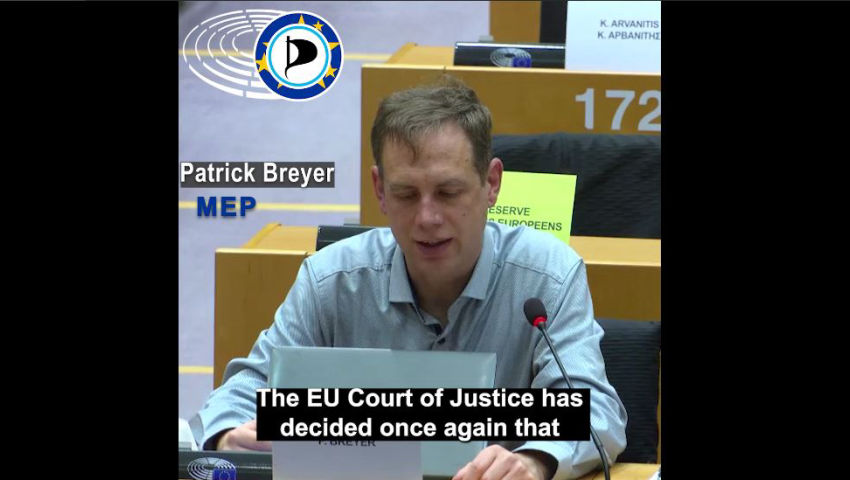 Critical questions to Commissioner Johansson on Chat Control proposal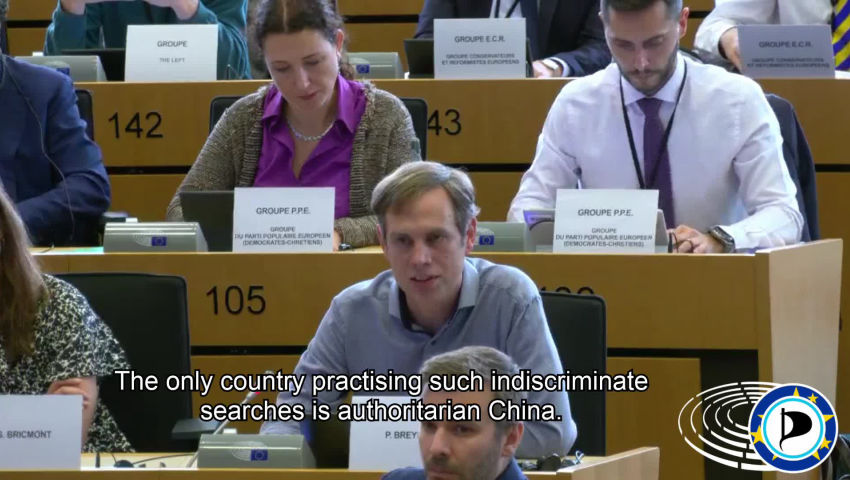 On 10 October 2022, EU Home Affairs Commissioner Ylva Johansson officially presented her controversial draft law on mandatory message and chat control to the EU Parliament's Civil Liberties Committee (LIBE) and answered MEPs' questions. With the l...
Interview with Russian Pirate Alexander Isavnin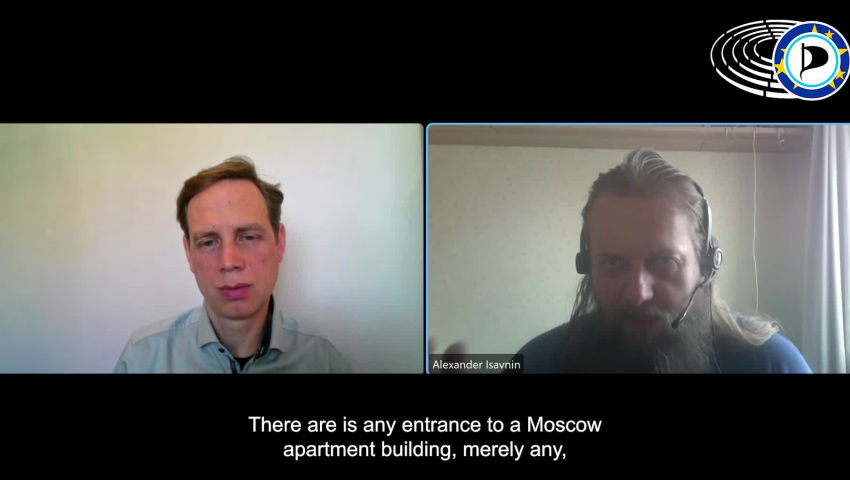 On June 1 was the deadline to table amendments to the LIBE/IMCO report on the AI Act. This is the proposal by the Parliament's competent committees to change the Commission's original proposal on "Harmonised rules on Artificial Intelligence"; memb...
EU Chat Control Bill: Fundamental Rights Terrorism against Trust, Self-Determination and Security on the Internet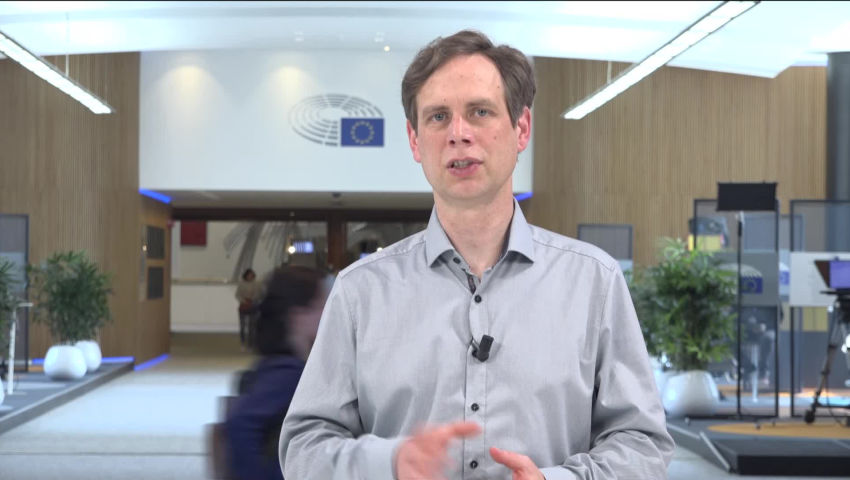 Digital Services Act: What is the DSA all about?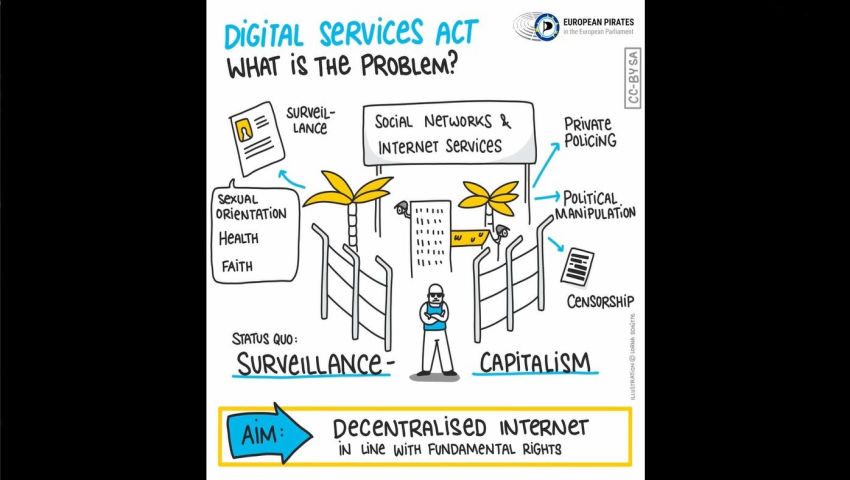 EU Commission does NOT support Parliament on safe encryption
Free Assange: Pirates nominate Wikileaks co founder for Nobel Peace Prize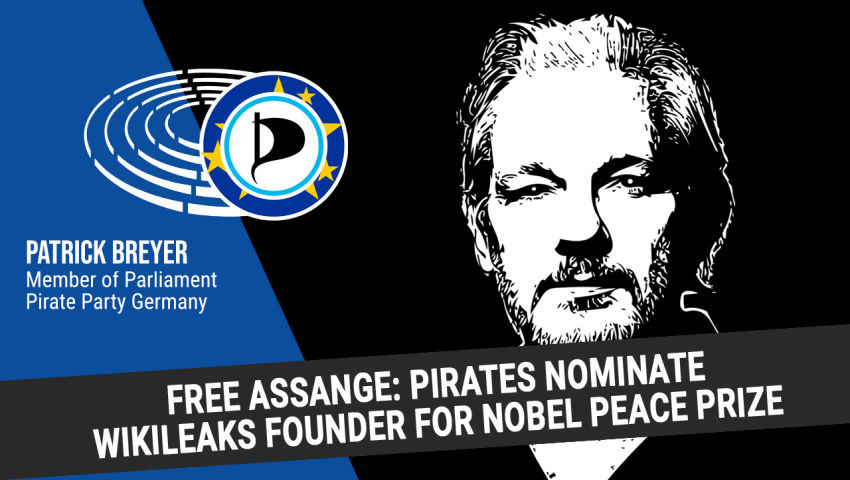 EU to attack safe encryption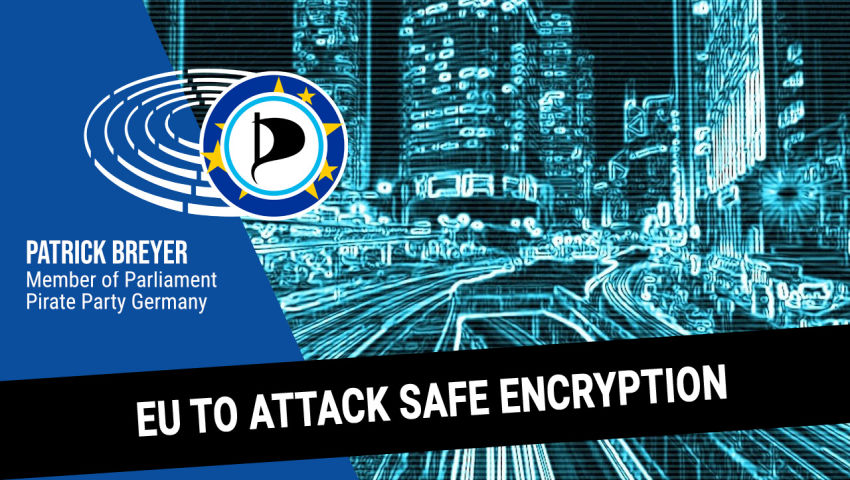 Brando Benifei on the Artificial Intelligence Act and Biometric Mass Surveillance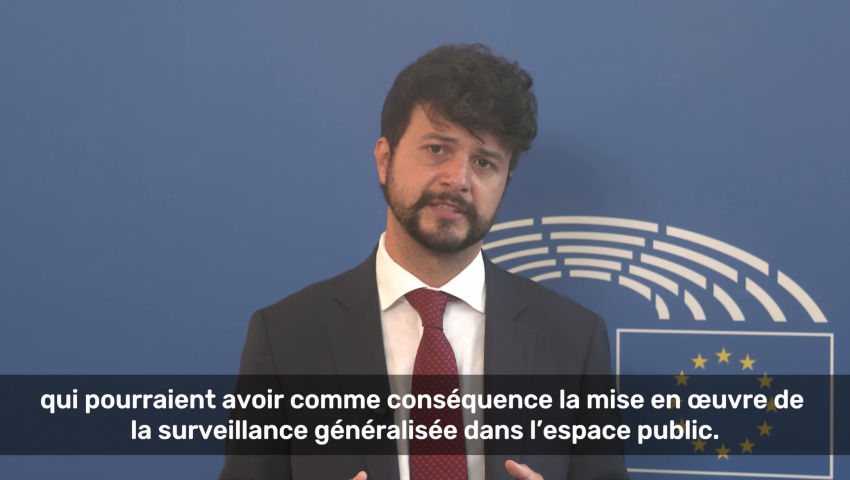 Exclusive statement on the dangers of biometric mass surveillance and facial recognition technologies by Brando Benifei (S&D), rapporteur for the Artificial Intelligence Regulation in the Internal Market and Consumer Protection Committee.
EU Commission to resurrect indiscriminate data retention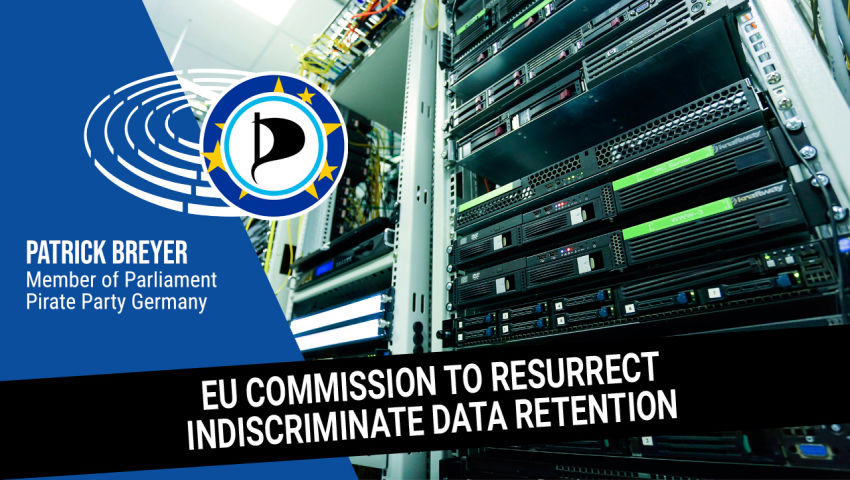 Free Assange: UN Special Rapporteur on Torture criticizes prison conditions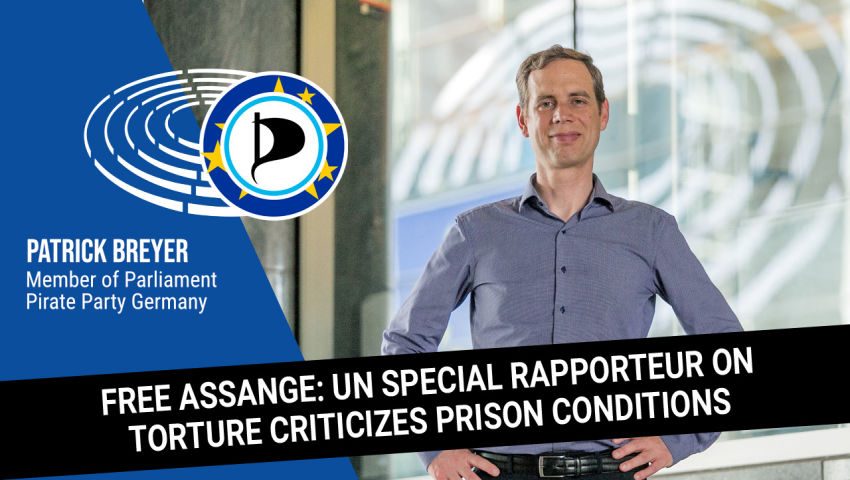 My LIBE speech: Europol illegally stores our data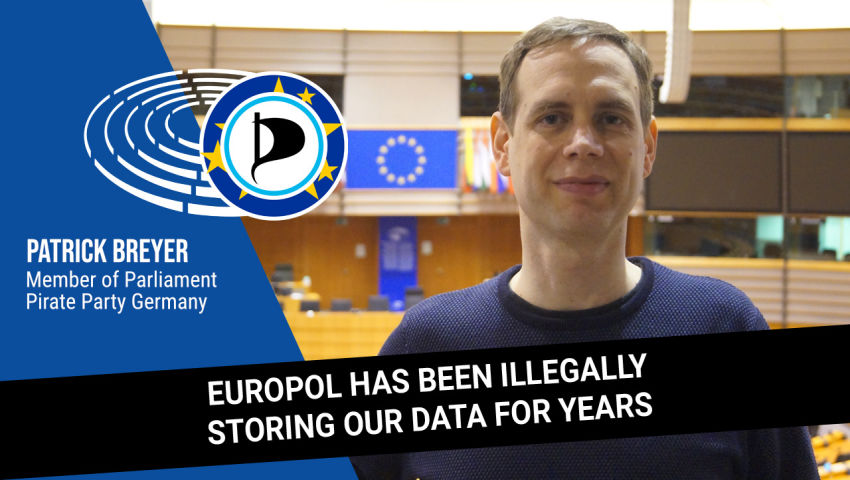 I'm shocked to hear by this state of play!. According to the legal framework for Europol we have put in place Europol may accept only datasets containing information on suspects, potential future criminals, contacts, associates, victims etc. but n...
Digital Services Act: Stop Surveillance Capitalism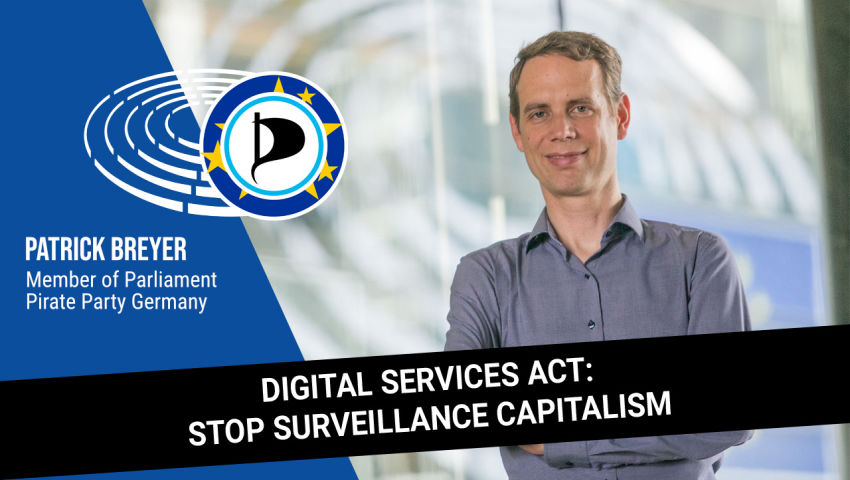 Today, the European Parliament's Home Affairs Committee discussed the amendments to the EU's Digital Services Act proposed by its rapporteur Patrick Breyer (Pirate Party).