Digital Education: How is the EU helping?
Amazing #AIAct victory: EU Parliament just voted to fully ban real-time #facialrecognition in Europe!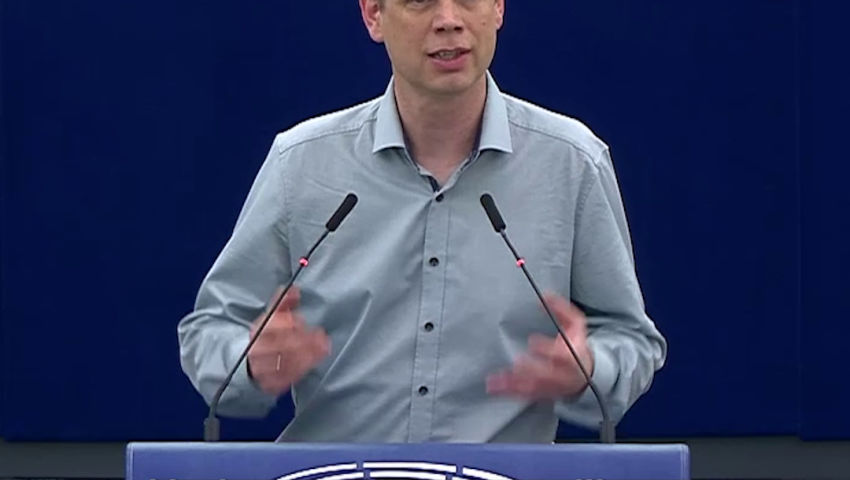 https://www.patrick-breyer.de/en/historic-vote-eu-parliament-to-ban-biometric-mass-surveillance/
Data retention: Myths and Facts
Pirates sailing together in the European Parliament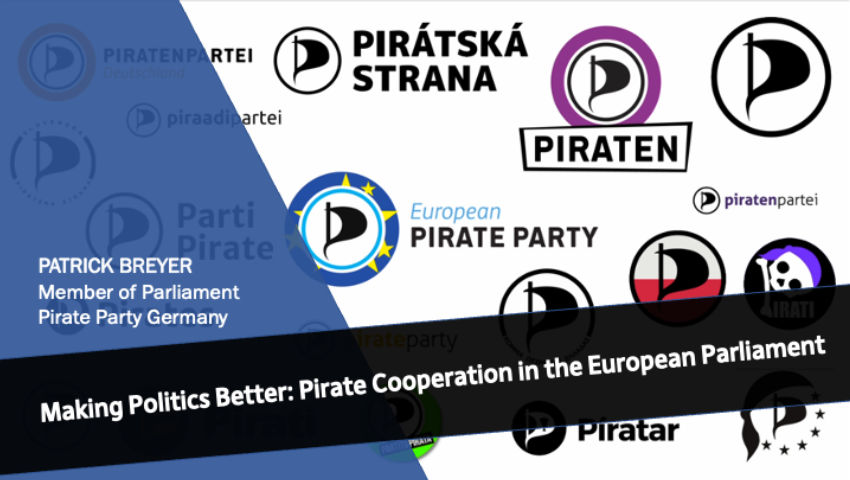 New EU crypto rules will harm NGOs and whistleblowers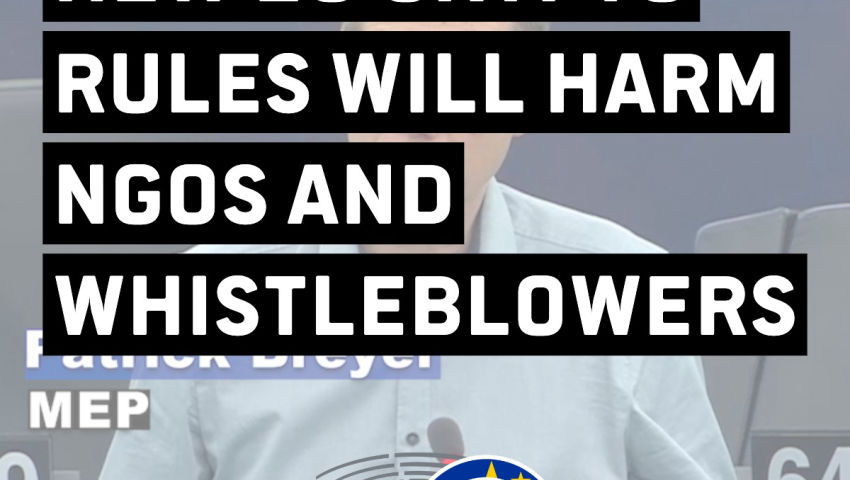 Criticism of Chat Control from accross the spectrum!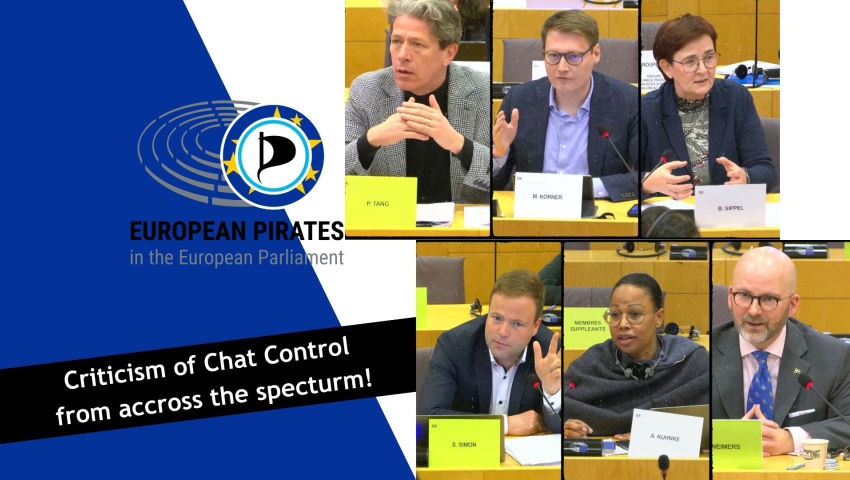 13 April 2023 The European Parliament's Research Service (EPRS) presented a new study on the legality of the proposed Child Sexual Abuse / Chat Control Regulation to the European Parliament's lead Committee on Home Affairs (LIBE). The legal exper...
EHDS: Our health data is confidential!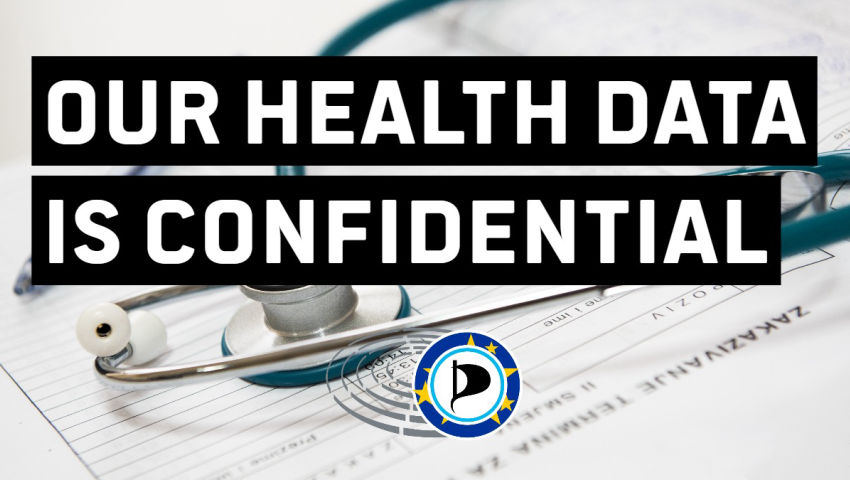 Privacy Camp 2023: Statement on ChatControl proposal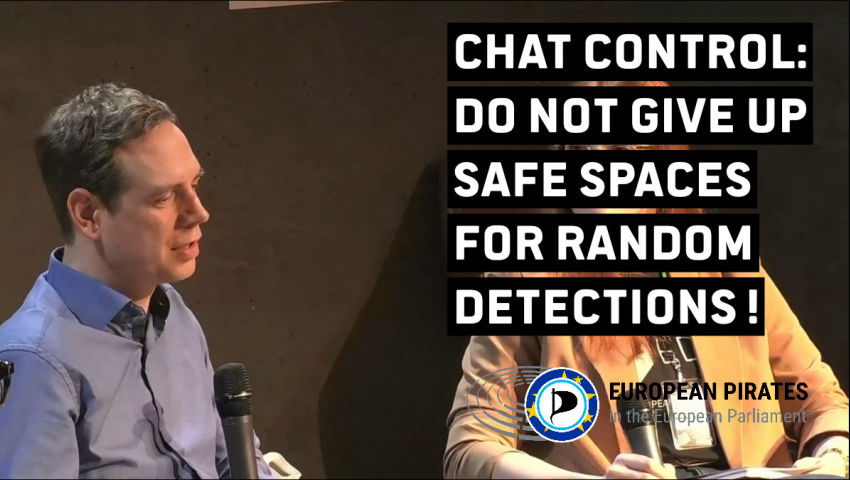 Why is the EU's AI Act so important on your freedom?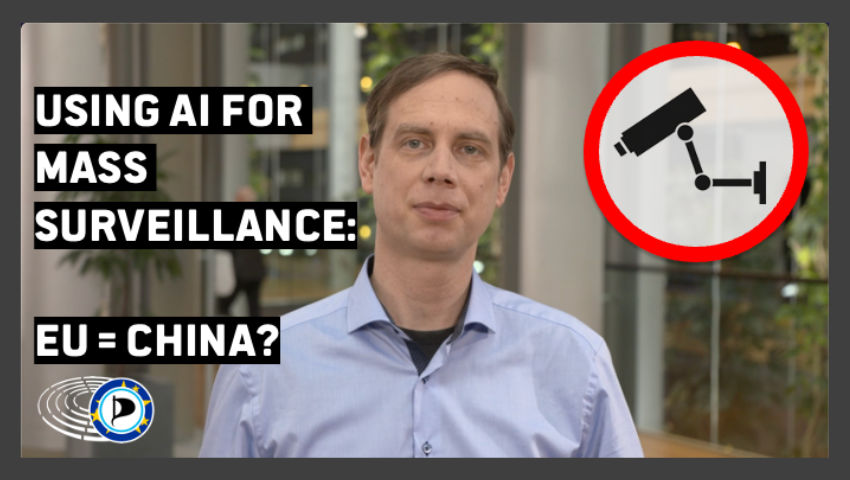 Today the EU Parlament debates on the infamous AI Act and on the potential ban on biometric mass surveillance. Why this is important for you is explained in this video.
EU Commissioner Ylva Johnansson lies about #ChatControl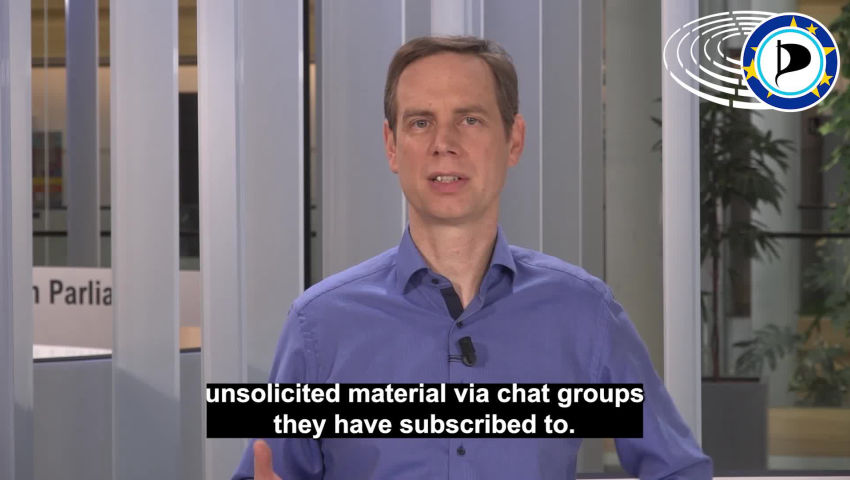 The "European Health Data Space" (#EHDS) is an attack on our self-determination and privacy
Member States collect passenger flight data and the EU Commission just watches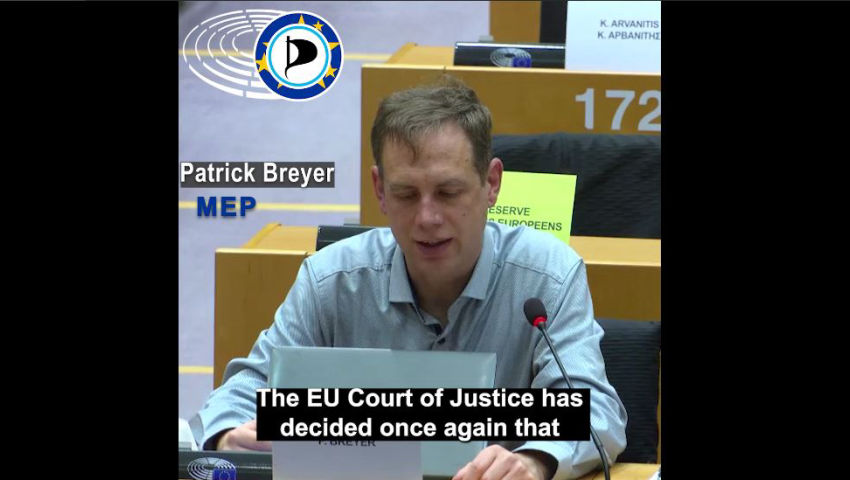 Critical questions to Commissioner Johansson on Chat Control proposal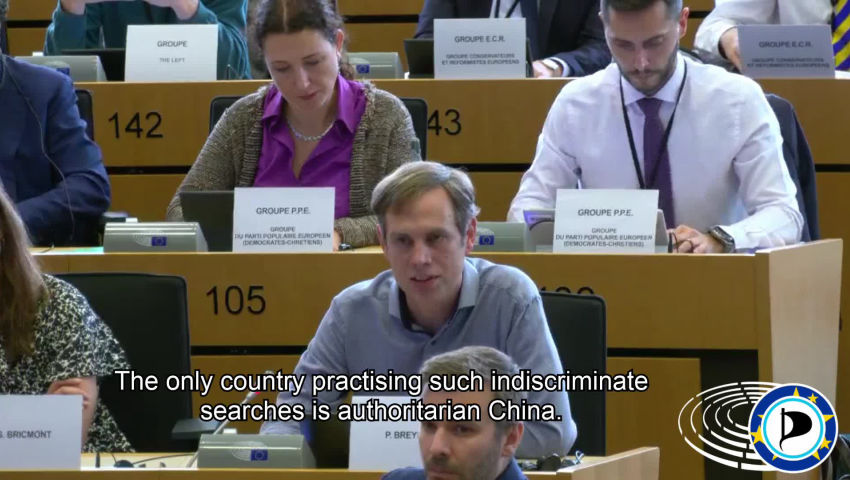 On 10 October 2022, EU Home Affairs Commissioner Ylva Johansson officially presented her controversial draft law on mandatory message and chat control to the EU Parliament's Civil Liberties Committee (LIBE) and answered MEPs' questions. With the l...
Interview with Russian Pirate Alexander Isavnin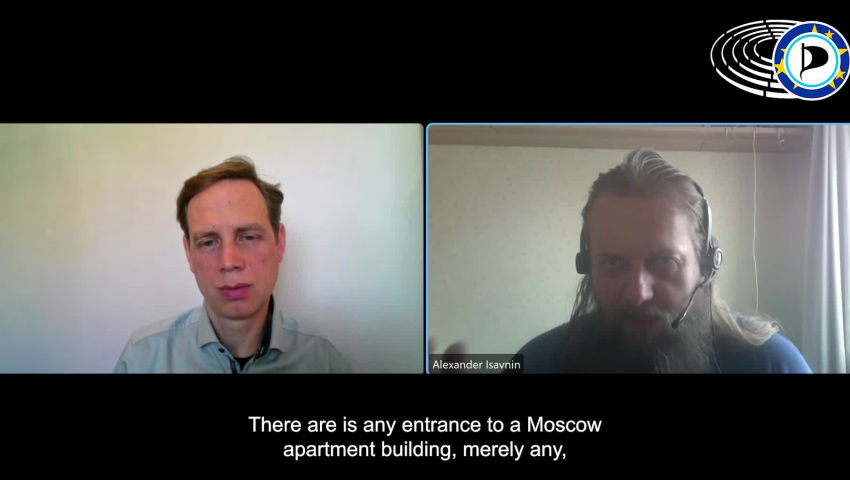 On June 1 was the deadline to table amendments to the LIBE/IMCO report on the AI Act. This is the proposal by the Parliament's competent committees to change the Commission's original proposal on "Harmonised rules on Artificial Intelligence"; memb...
EU Chat Control Bill: Fundamental Rights Terrorism against Trust, Self-Determination and Security on the Internet